Black Friday is here! It is such a great time to stock up on your keto favorites or get an amazing deal on a keto package! Here are all the sales going on this weekend.
Our keto packages are really amazing. Loading with amazing content, understand how to do this as a lifestyle for optimal health, interactive meal plans and even weekly live webinars for support!
For Black Friday AND Cyber Monday we are offering up to $150 off our best package!!
The VIP package gives you everything you need to understand this lifestyle and implement it for your whole family. It is normally $398 for lifetime access to the course and 60 days of weekly webinars and support. This weekend only it is just $248!!
Here are all the sale prices!
Keto VIP Package – $248 (normally $398) with coupon code: VIPBLK19
Keto Standard Package – $199 (normally $298) with coupon code: STBLK19
Keto Starter Package – $99 (normally $199) with coupon code: STARTBLK19
Keto-Adapted Memberships!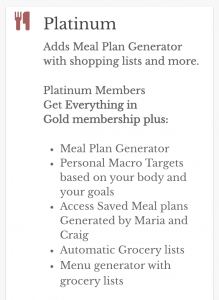 Platinum memberships are an amazing tool for keto or carnivore lifestyles. You get weekly live webinars, meal planner with interactive grocery lists and over 1000 exclusive recipes, recipe index, exercise videos and much more.
This weekend you can get $100 off a years membership!! Use Coupon code: platinumBLK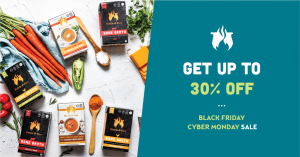 We love Kettle and Fire bone broths and Keto soups! Right now, you can get your hands on it for up to 30% off + FREE shipping!
Collagen!!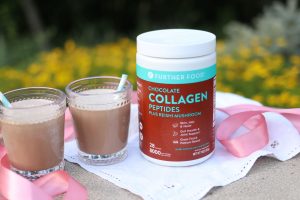 We love Further Foods and now you have even more options with their chocolate and vanilla! We love a little chocolate in our drinks this time of year! Now get 25% off the everything with coupon code: MARIAMINDBODY
Butcherbox Sale!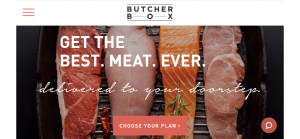 We love get fresh, grass fed beef delivered to our door. Nothing could be easier for making tasty keto meals at home. This week ButcherBox is giving away $75 worth of their best steaks for FREE in your first ButcherBox. If you order now you will receive 8 steaks ( 2 Filet Mignons, 4 Top Sirloins and 2 NY Strips) for FREE in your first box. Great for celebrating the holidays!
Order now to receive $75 worth of steak FREE in your first box!
BLUblox Glasses and REMedy Sleep Mask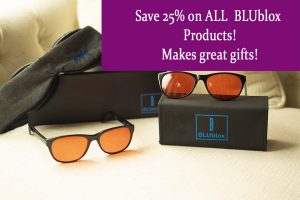 Good sleep is one of the most important things for weight loss and healing. Blue light blocking glasses can be a big help in enabling the body to get into a natural sleep cycle. And eye blinders are great for keeping you asleep when your bedroom may not be dark.
This weekend only you can save 25% off everything at BLUblox!
Beautycounter products!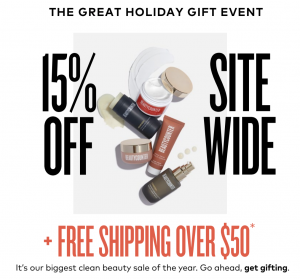 I love Beautycounter for their chemical free beauty products. Now through December 1st you can get 15% off everything and free shipping on orders over $50!
LUFT Mattresses

LUFT mattress are great because not only are they super comfy and affordable, but they are free of harsh chemicals! This weekend you can save on a LUFT mattress and have it delivered to your door!
Here are the coupon codes:
Maria40= 40% off Accessories
Maria250=250 off twins and fulls(adult Luft)
Maria425=425 off queens and kings(adult luft)
Marialittle=150 off Little LUFT
Thrive Supplements and Probiotics!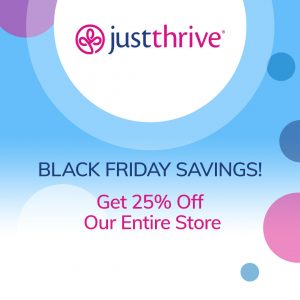 I love the Thrive probiotic and K2 supplements. I use them everyday. This weekend use code: maria25 for 25% off everything!!
Primal Derma Tallow Moisturizers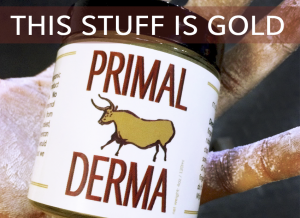 I
f you aren't familiar with tallow based moisturizers, they can be an amazing addition to your routine, especially if you suffer from eczema, dry skin in the winter or other skin issues. Tallow is the most bio-identical moisturizer to our own skin.
Also, as we know, anything you put on your skin is just like putting it in your mouth. So many moisturizers are loaded with chemicals and junk that will only cause problems in your body and increase estrogens. Organic, grass-fed beef tallow is one of the most nutrient-dense, effective, and versatile skincare options on the planet.
EverlyWell at Home Blood Test Kits
At home blood test kits are really convenient and help you understand quickly what your D3 levels are, your inflammation (CRP) and many others.
25% Off All Orders under $300; 30% off all tests $300+ with code BESTSALE. 12/2
15% Off Orders up to $199, 20% Off Orders $200+ with Code HOLIDAY. 12/3 – 12/31
Pique Tea!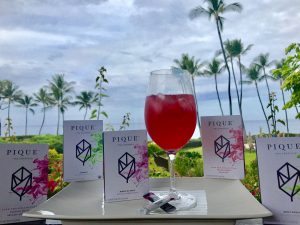 Pique Tea is a great way to spice up your water and super convenient with portable pouches that mix with hot or cold water. Get 10% off this weekend!
FBomb Sale!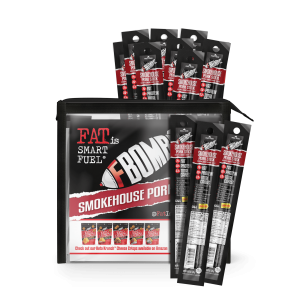 FBomb makes some great products for keto lifestyles. We love the cheese crisps and the beef sticks are amazing! Check out these awesome deals!
Tuesday, Nov 26th – Thursday, Nov 28th (up until 6pm on the 28th):
20% off Everything with code: EARLYACCESS
First 100 orders over $99 get a FREE pack of FBOMB Oils
Thursday, Nov 28th (after 6pm) – Sunday, Dec 1st:
20% off Everything (Excludes Bundles and Oils) with Code: BF20
All Oils Priced at $9.99 (regularly $24.99) – code not valid
All FBOMB Bundles 25% – 35% off! Code not valid
(Cyber) Monday, Dec 2nd (AND Tuesday, Dec 3rd):
Buy More, Save More!
Buy 2, Get 1 50% Off. Code: CYBER50
Buy 3, Get 1 FREE. Code: CYBERFREE
ClearLight Saunas!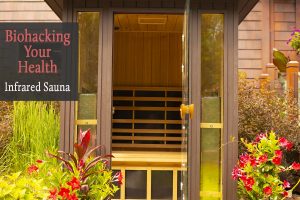 Craig loves using his full spectrum infrared sauna for detoxing and helping with his Lyme. IR saunas have been shown to have tons of great health benefits for anyone. But many are made in China and emit chemicals and aren't quality. ClearLight Sauna's are great and this weekend you can get $1000 off!
Premium Olive Oil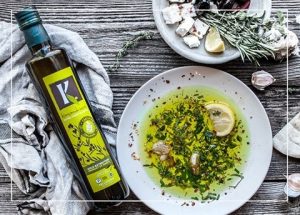 This olive oil is hand selected to be the best sourced and highest quality. This weekend you can get 25% off your order or 50% off a subscription!!
Offer 1: 25% discount on kasandrinos.com – Discount code: turkey25
Offer 1: 50% discount on kasandrinos.com subscription orders – Discount code: subscribe50
* purchasers can pause or change at anytime and can cancel after their second order
Lakanto Sweeteners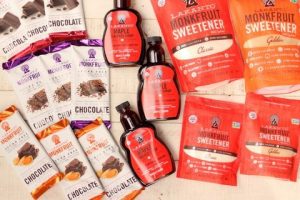 You can get 30-50% off on all Lakanto products! We like the sweeteners best. 🙂
Joovv Lights!
Joovv IR lights can be helpful with sleep, recovery, healing and more. I sleep better when I use my Joovv light and Craig sees a decrease in his Lyme pain. This weekend you can get up to $300 off!
Black Friday / Cyber Monday discounts; first-time-ever Joovv has run a discount like this and will likely be "limited time only based on inventory"
$100 off Joovv Mini ($595, normally $695)
$200 off Joovv Solo, Duo, Max, Quad, or Elite
Limited to one-time use per customer
Real Good Foods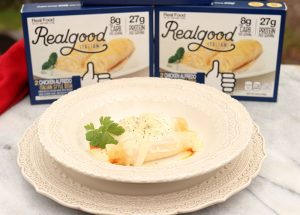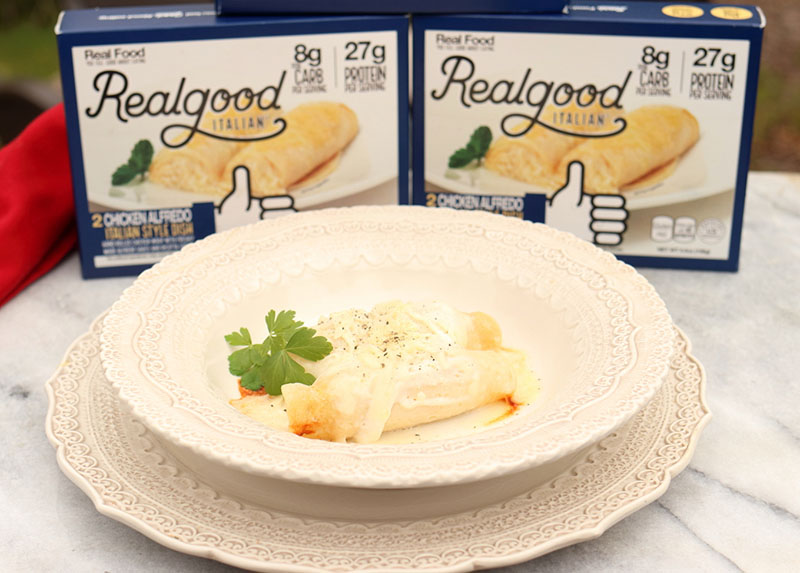 Real Good Foods makes some great pizzas, Italian meals are other great options for quick easy meals. This weekend they have a couple great offers.
Black Friday – Every order will receive 4 free boxes of 2G net carbs Breakfast sandwiches when you order online ($40 value)!
Cyber Monday – Every item on our website will be listed as 20% off when you use the code CYBERMONDAY. You will be able to use your affiliate coupon in conjunction with the CYBERMONDAY coupon.
Lakanto Sweetener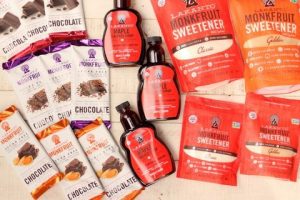 Here are some great deals on Lakanto Sweetener and products. You get 30-50% off everything!