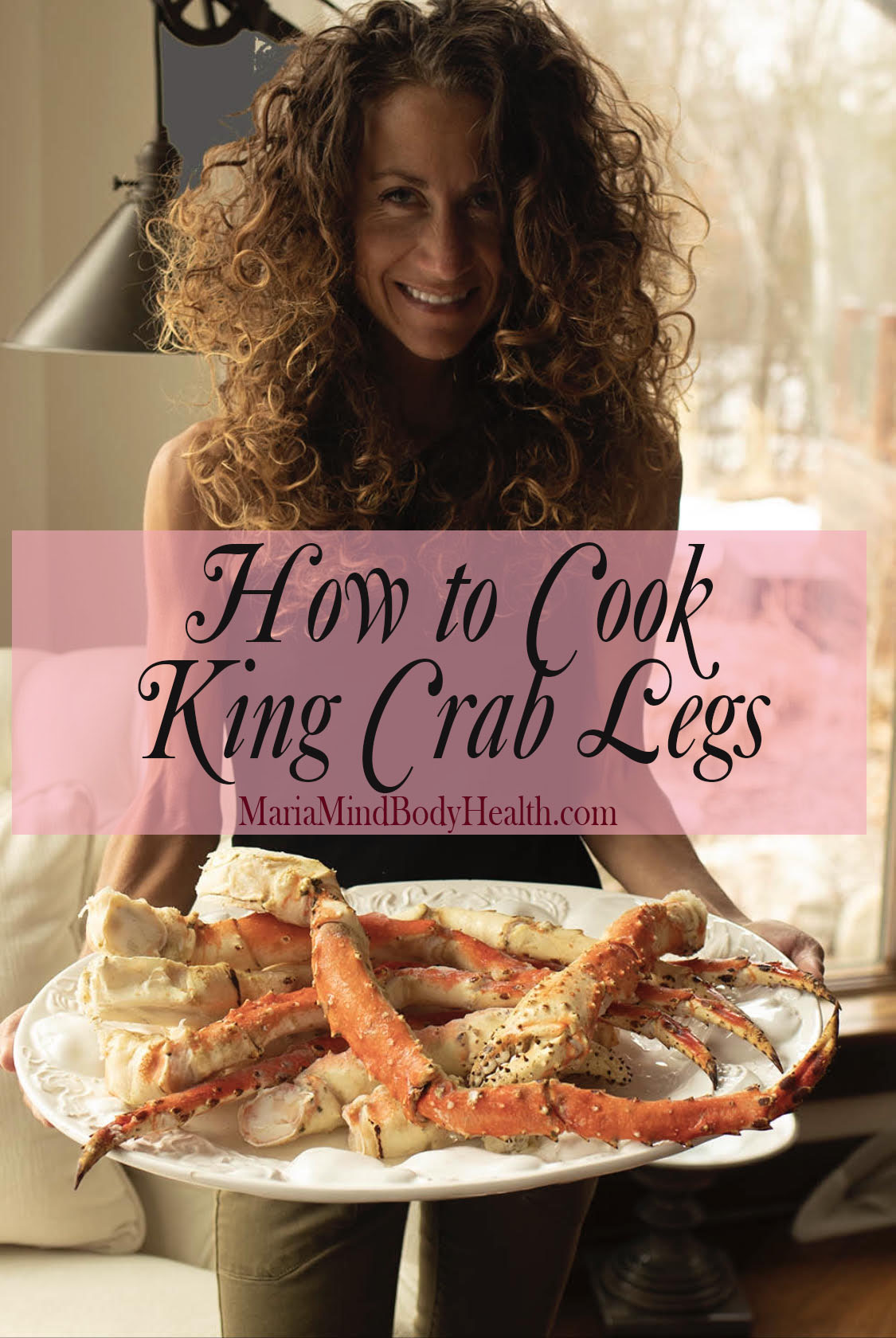 I love King Crab Legs! It is a great yet simple dinner! It only takes 3 minutes to cook King Crab Legs!
Funny story! One day Craig and I had a date night (LONG before we had children) at Joe's Crab Shack.  The beautiful King Crab Legs came and I asked for melted butter with my crab, and to make sure it wasn't an oil blend with butter. The waiter said they didn't have any plain butter, only mixed with vegetable oil! WHAT! NO BUTTER? It is a hydrogenated oil mixture! We ate the crab without butter and I quickly learned how to cook King Crab Legs at home! Cheaper and so simple!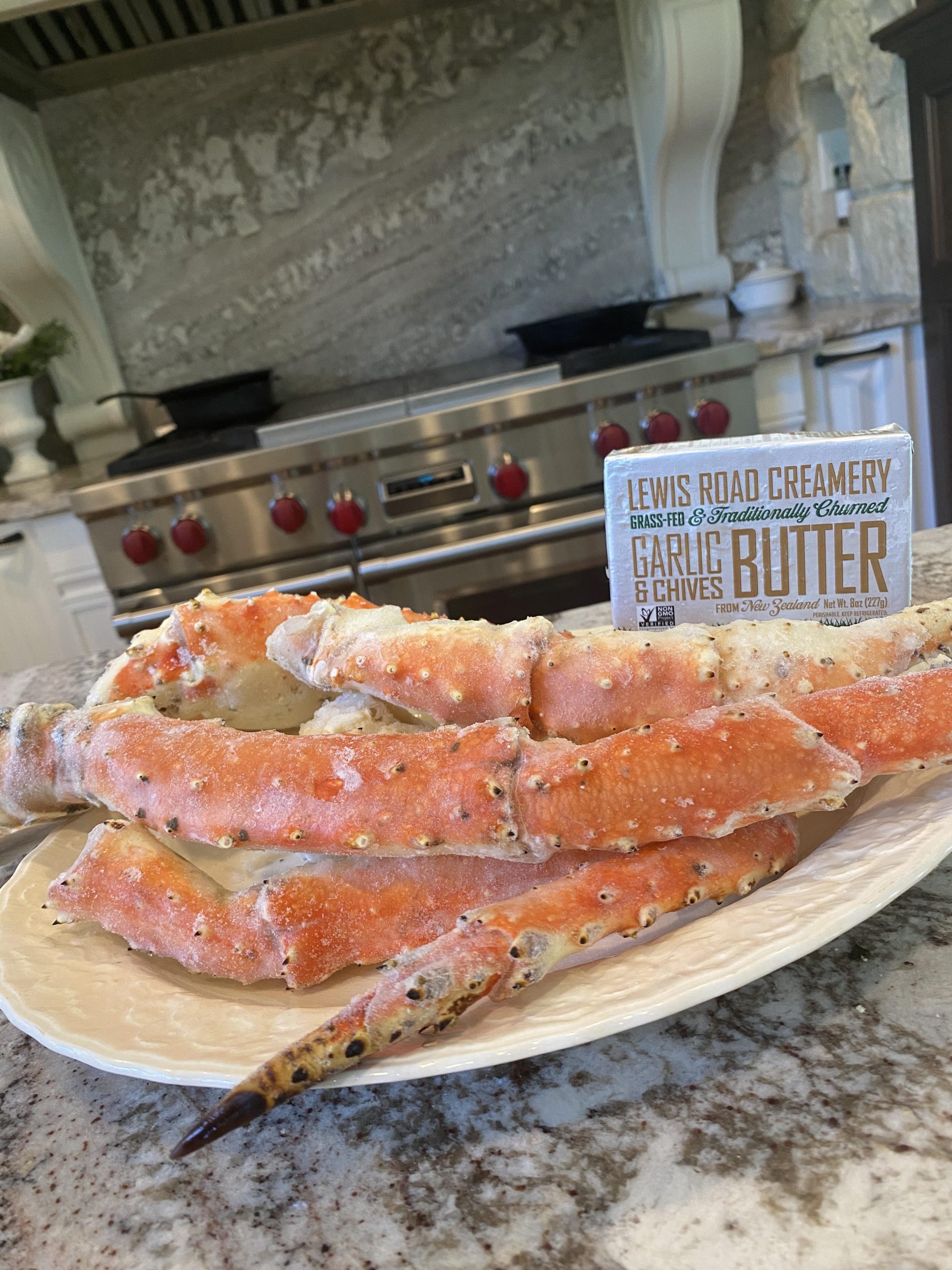 It is my 40th birthday on September 2nd and since there will not be a fantastic 40th birthday party, all I ask it to have the day with my boys and for them to make me King Crab Legs for dinner!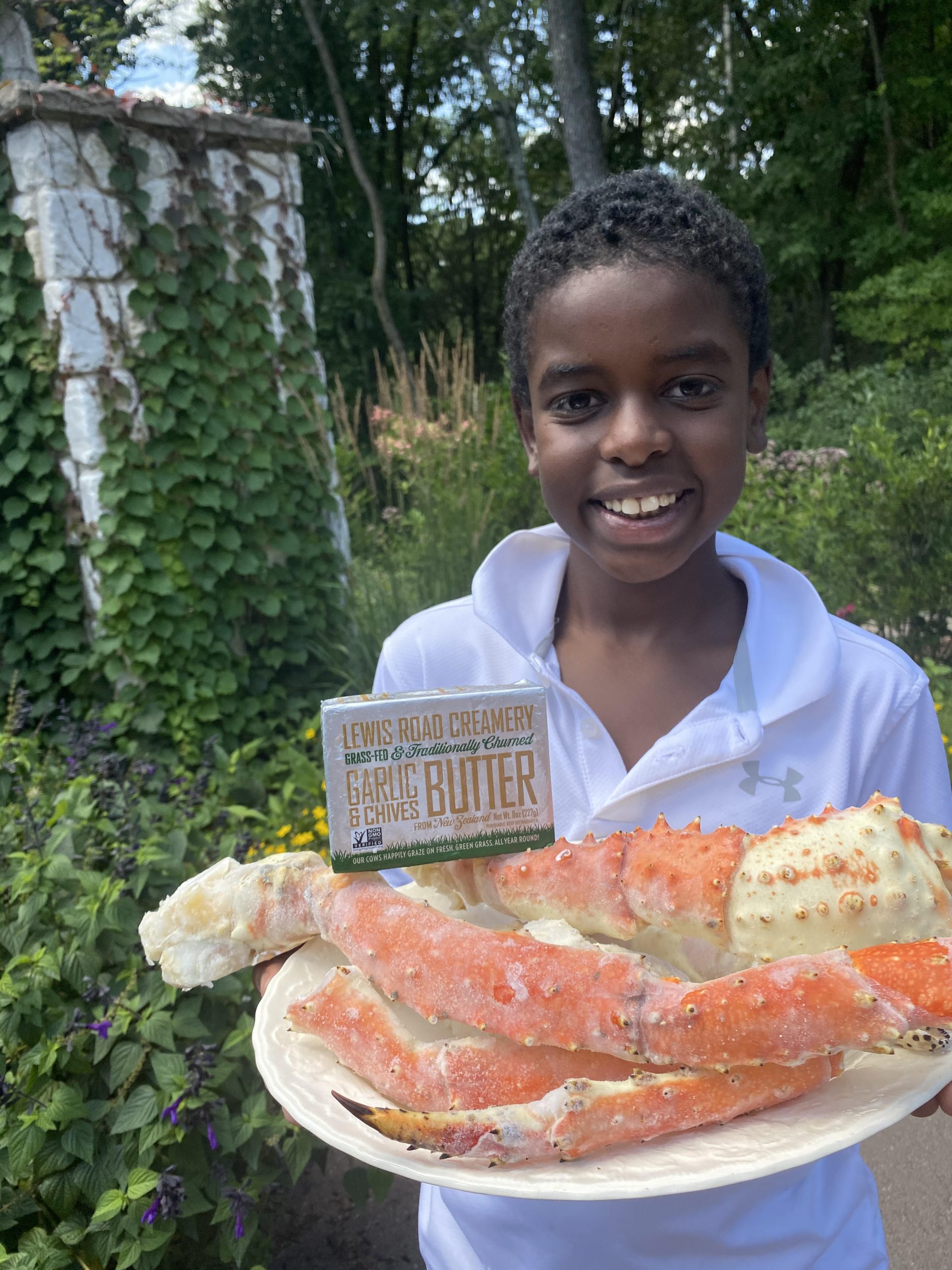 I LOVE ordering my seafood and fish from Sizzlefish! I don't have to go to the store and I can spend more time outside enjoying the summer! Sizzlefish is super kind small company that knows seafood! I never liked seafood before, but now I order from Sizzlefish and I get their amazing Alaskan Halibut every month along with their Crab Legs and Lobster for a once a month treat! Why not? We do not go out to eat, so we have date nights at home with a delicious King Crab Leg dinner!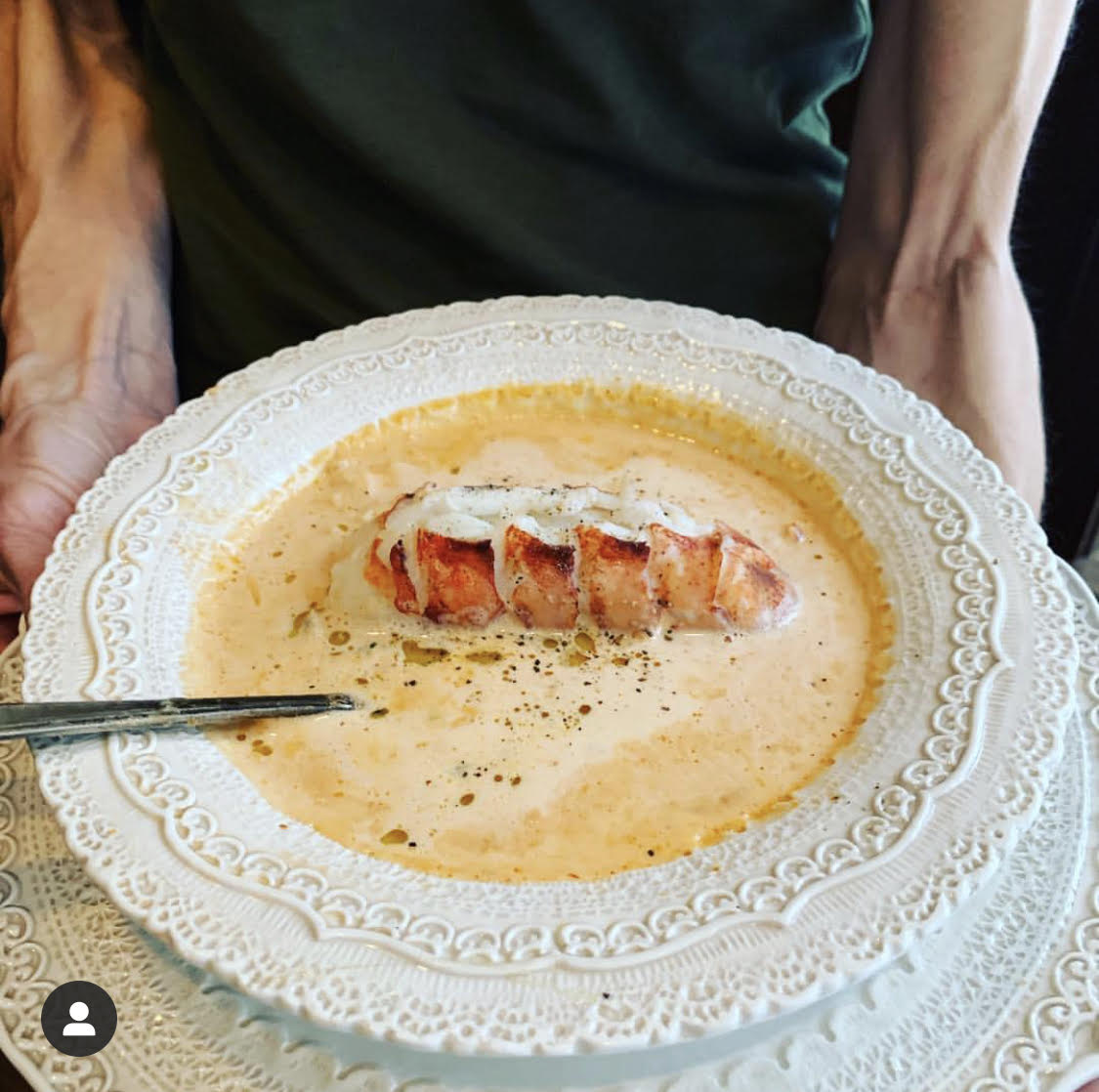 King Crab Legs are also a PERFECT Protein Sparing Modified Fast meal! Protein Sparing days REALLY speed up weight loss and fat burning. I have a best-selling Protein Sparing Modified Fasting cookbook filled with amazing recipes!

How to Cook King Crab Legs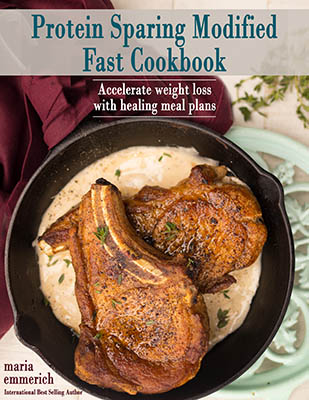 Make a small cut lengthwise in the shell of each crab leg.
Fill a large pot with water. Add the salt and bring to a boil. Add the crab legs and reduce the temperature to a simmer for 3 minutes, or until the crab legs are heated through.
Transfer the crab legs to a serving platter and serve with the melted duck fat.
Store in an airtight container in the refrigerator for up to 2 days. To reheat, place in a pot of boiling water for 3 minutes, or until heated through.
Calories: 130
Protein: 30g
Fat: 2g
Carbs: 0g
3.4.3177
"Results: Week 1 of PSMF (Protein Sparing Modified Fast) … -3.5 lb 🤩 -53.5 lbs down total!
I followed traditional keto marco's from Jan – Apr.. saw amazing results. Things slowed down. Last week I learned about PSMF and plugged in right away!
Did 3 days of PSMF and the rest of the week Marco's from Maria and Craig Calculator.
Shocked by the scale today! And the best part.. I ate Maria's soft serve ice cream last night and still lost weight.. GOD is Good!!
I have weight goals in mind, but for now, keep it going!!" – Kellie