The holiday season is here and I wanted to tell you some of my families favorite recipes so you can be encouraged to stay keto and yet still enjoy the season!
Another reason why Christmas is very special to my family, it is also Craig's birthday on Christmas day! Yep, his birthday is December 25th! So even though there are plenty of Christmas Desserts around, I always make him a special birthday dessert!
1. CINNABON COFFEE CAKE
I love making my Cinnabon Coffee Cake to serve Christmas morning while my boys play with their new toys. Breakfast is delicious and easy! I have even made it a week ahead of time and stored it in the freezer so all I had to do on Christmas morning is thaw it and we had a tasty keto breakfast!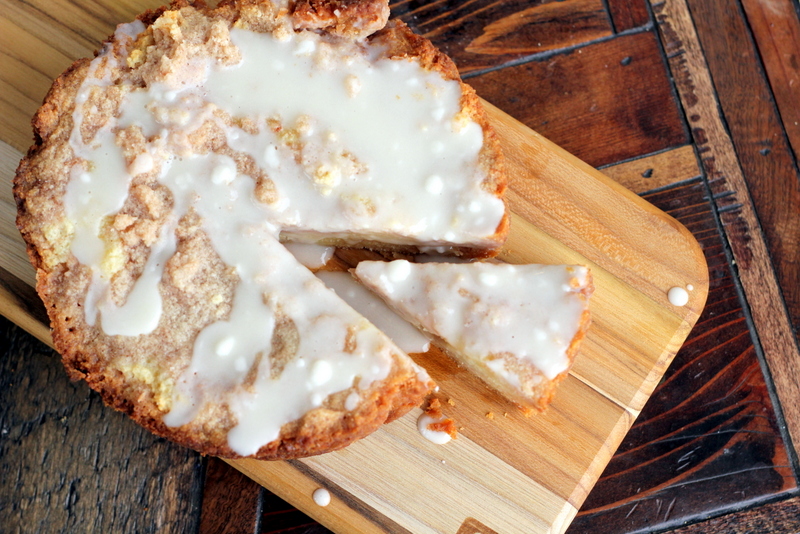 2. KETO YORKSHIRE PUDDING
Yorkshire pudding is known as 'pockets.' It is a traditional Christmas dish that originated in Yorkshire, England. Yorkshire pudding is usually served with beef.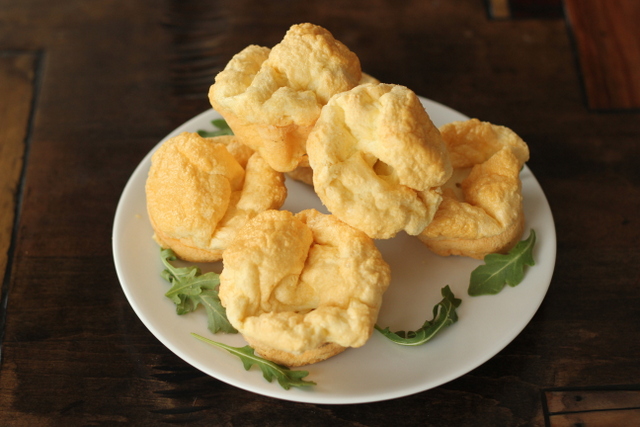 3. KETO EGGNOG
I LOVE LOVE LOVE a tasty eggnog recipe! This recipe taste better than any store-bought eggnog!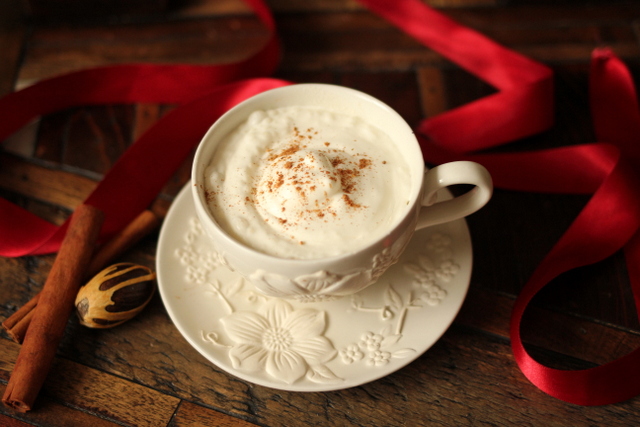 4. BRUSSELS SPROUTS
I adore serving Brussels Sprouts for a delicious side dish!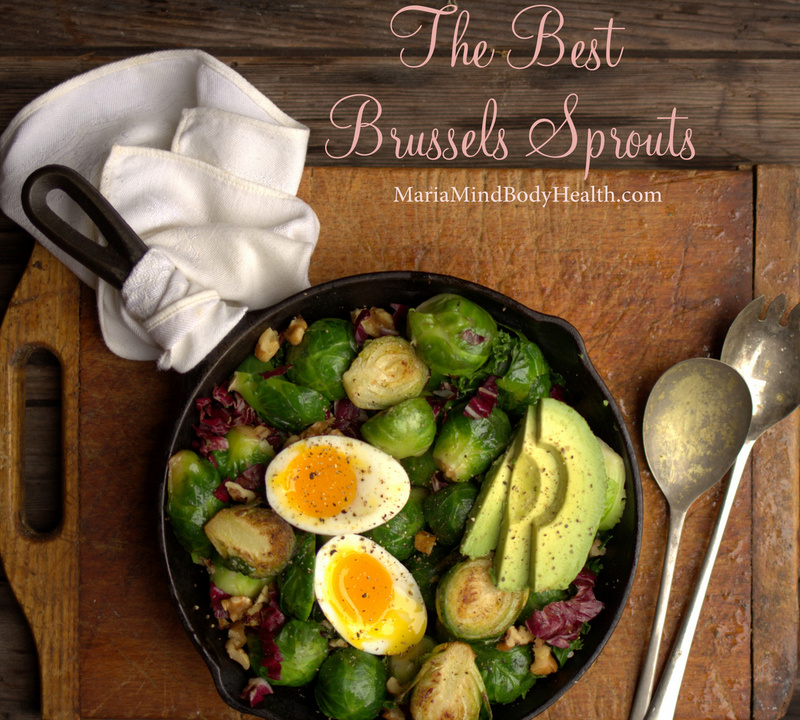 5. FROZEN HOT CHOCOLATE
One of my favorite movies to watch during the holiday season is Serendipity. It is a cute romantic comedy about how life is serendipitous. I love watching the characters Jonathan and Sara gallivant around New York City during Christmas as they start to fall in love. One place they stop at is Serendipity for a frozen hot chocolate.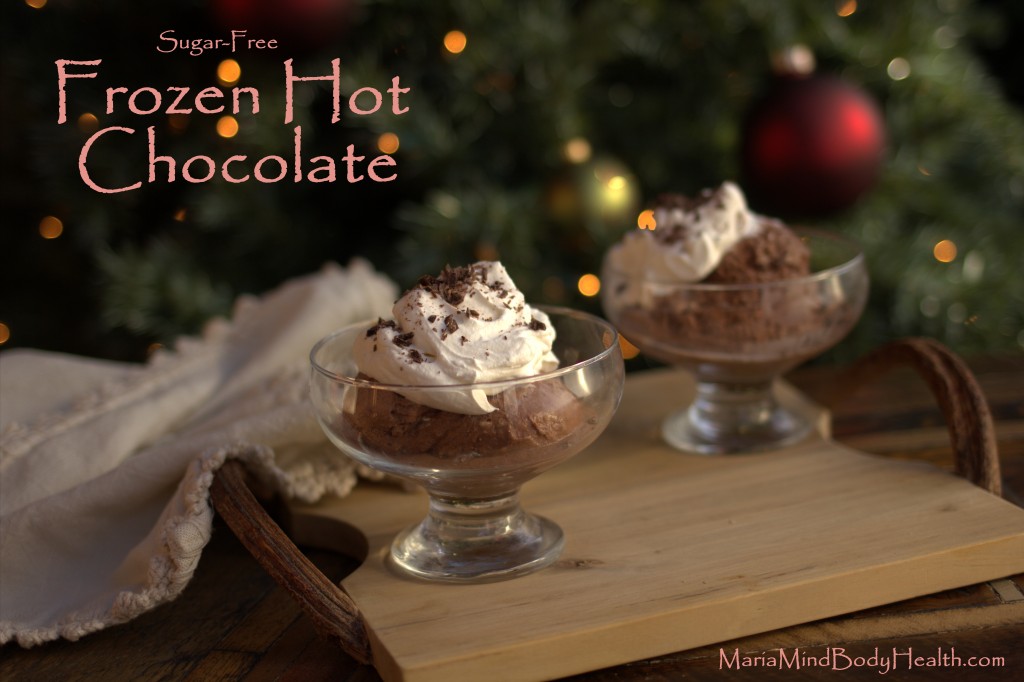 6. KETO PEPPERMINT FUDGE
Fudge is a must during the holiday season! This Keto Fudge recipe is not only delicious, but it is very simple to make!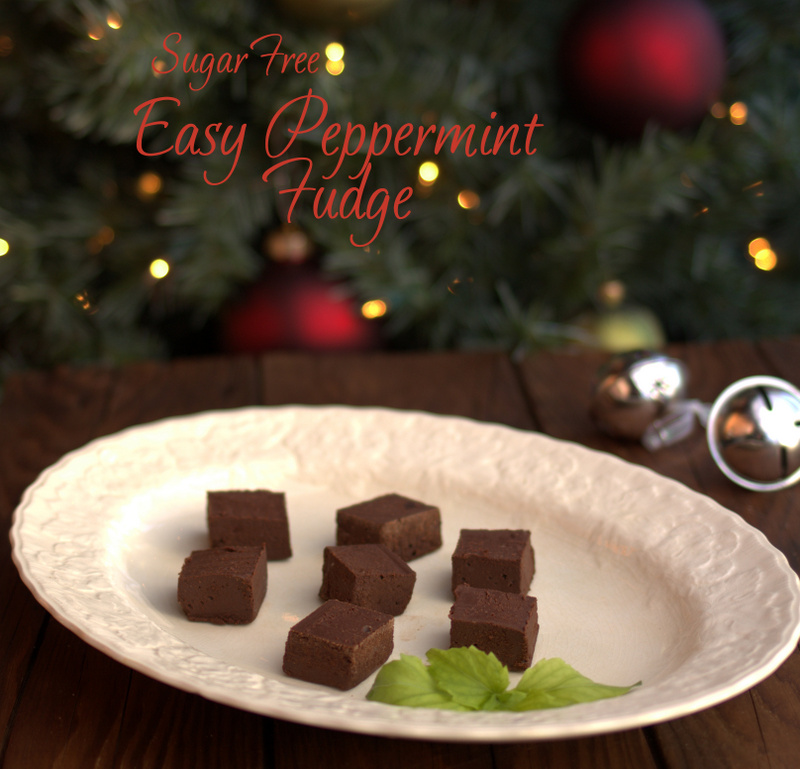 7. THE BEST KETO CHRISTMAS COOKIE
I often have my friends come over to make holiday treats and last year we made these cookies and we all agreed… they are the BEST Christmas cookies ever!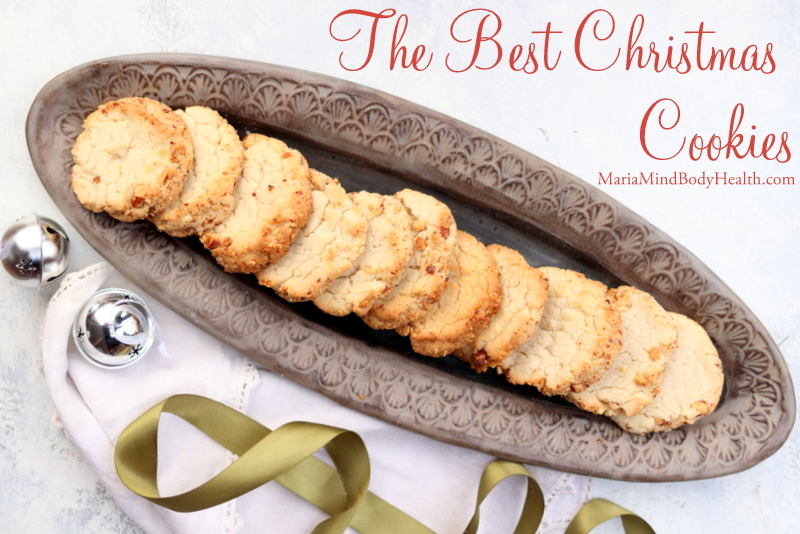 8. KETO BUCK-EYE BALLS
One thing that my mom always made at Christmas was Buck-eye balls! I now make mine keto!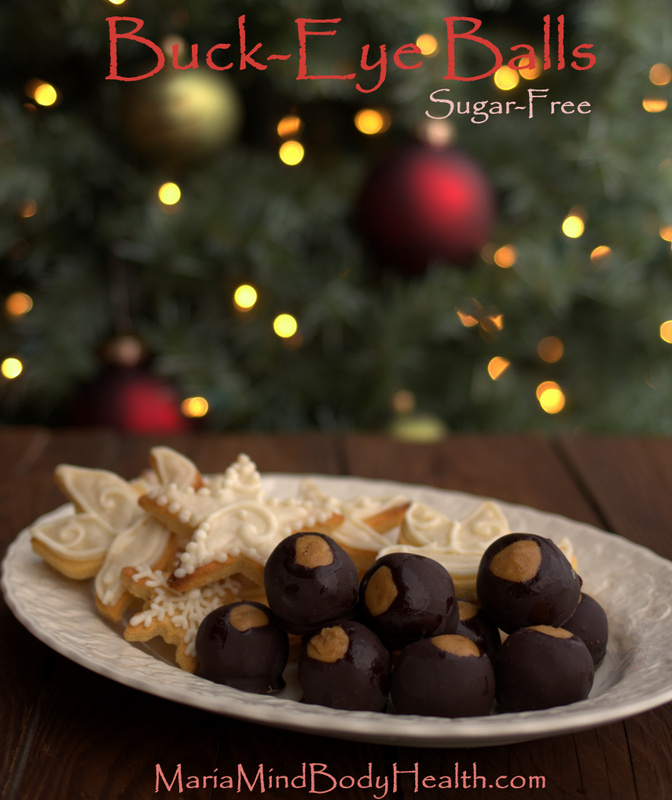 9. KETO THIN MINT COOKIES
If you love chocolate and you love mint, you must try my Thin Mint Cookie recipe!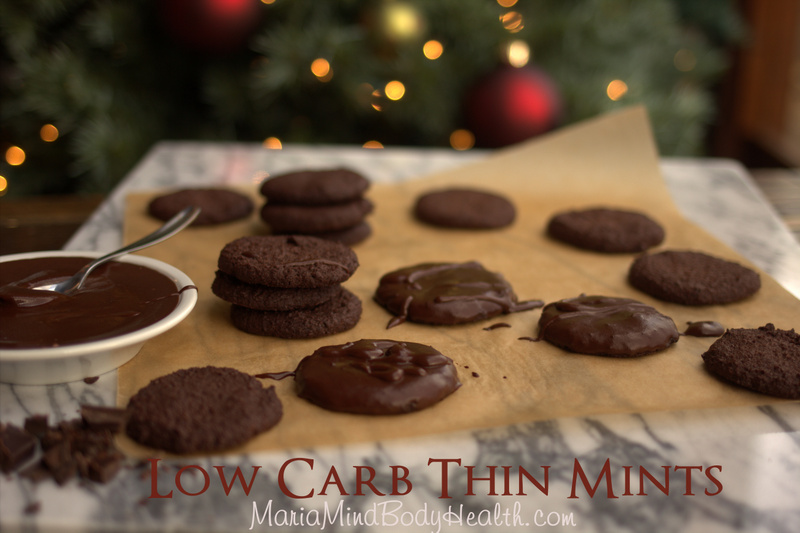 10. Keto Turtles
My dad's favorite holiday candy is a turtle. I made keto turtles for him!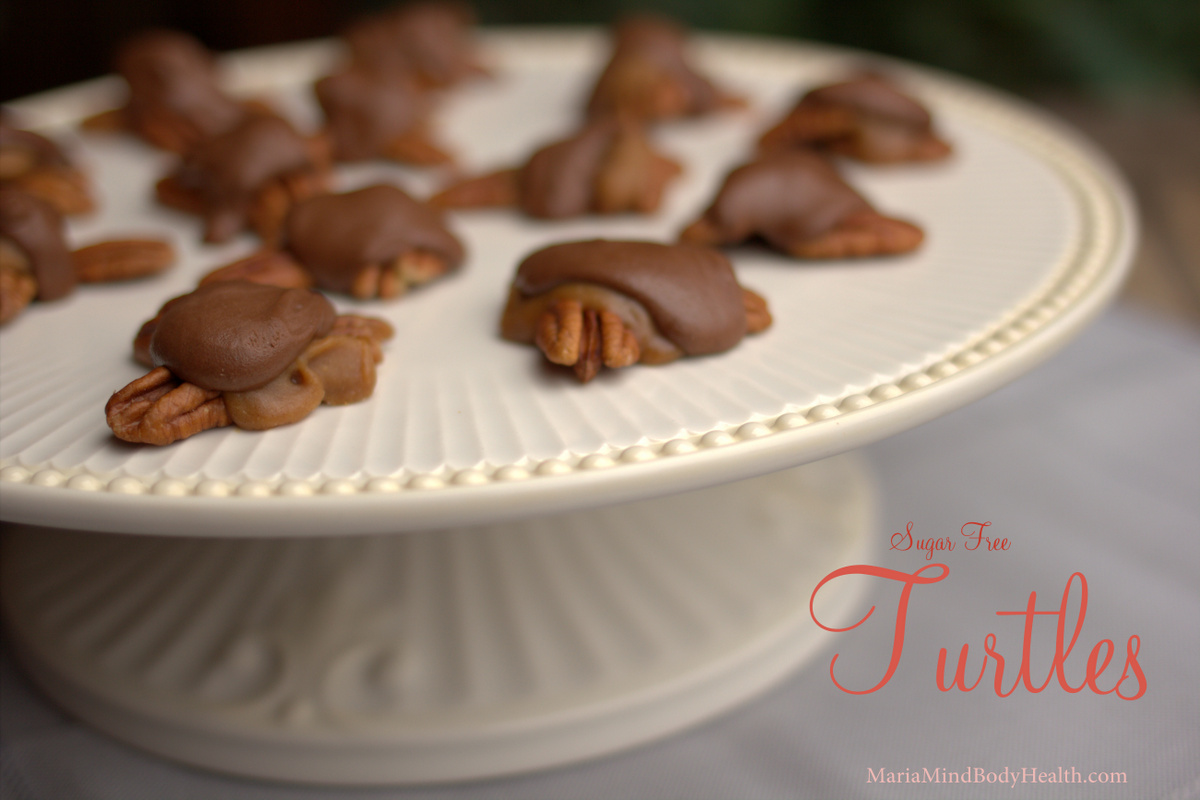 11. KETO FRENCH SILK PIE
I is Craig's birthday on Christmas Day so I always make him a special dessert! I often make this French Silk Pie because my family always had French Silk Pie served at Christmas Dinner! Now I make my keto version and everyone loves it!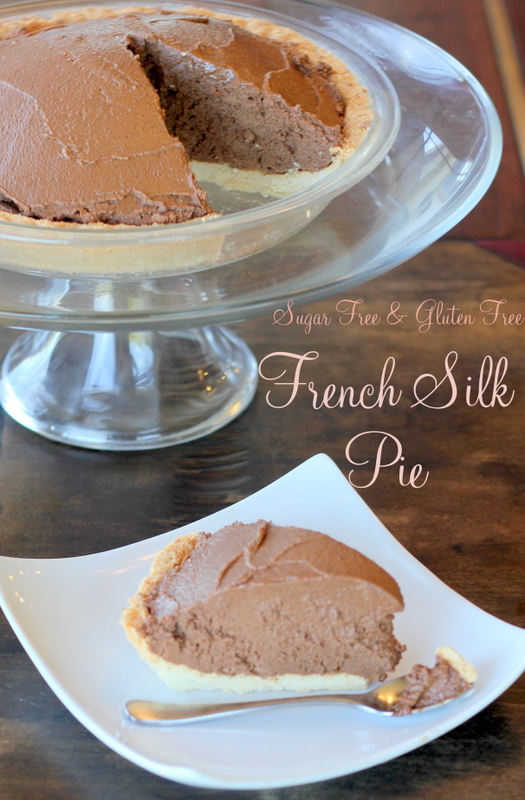 12. KETO SHORTBREAD
What's not to love? Maple…bacon… and shortbread! I love these cookies because they not only taste amazing, the smell of maple fills the house! I also love that these maple bacon shortbread cookies can be made with almond meal instead of the expensive blanched almond flour!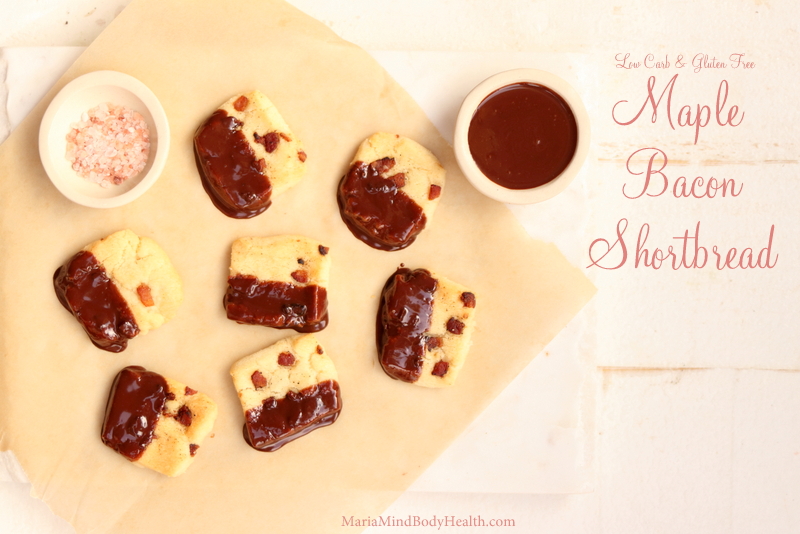 13. HOMEMADE SPICE GIFT IDEA
I also love to make my homemade Spice Mix to give to my friends and family!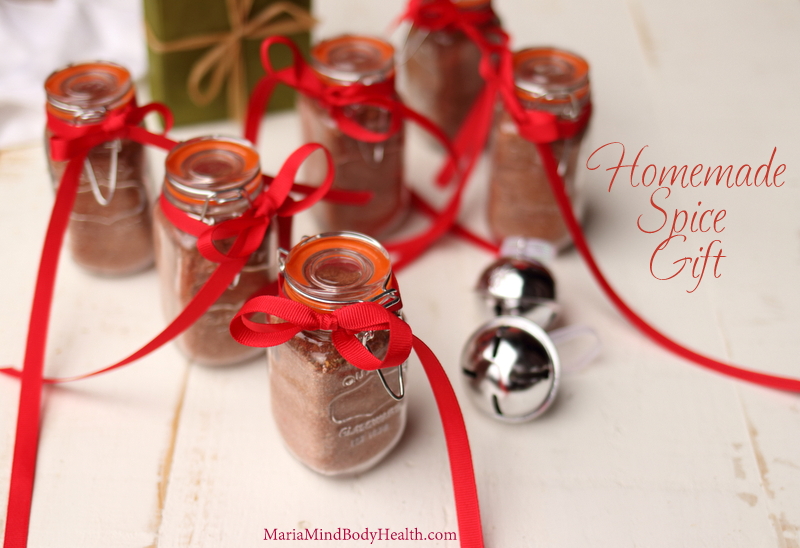 14. HOMEMADE CINNAMON ORNAMENTS 
I also love to do crafts with my boys! We always enjoy making my homemade Cinnamon Ornaments!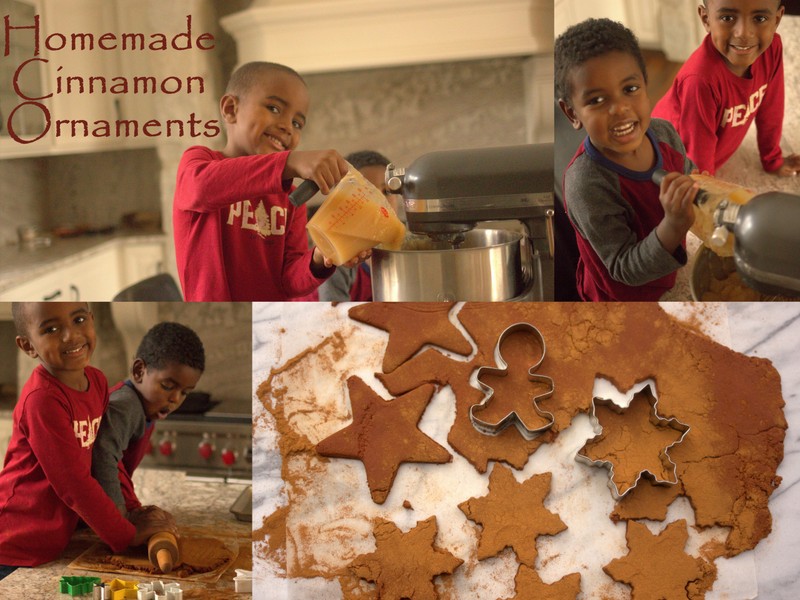 15. KETO HOLIDAY GIFT IDEAS
If you are looking for that perfect gift to give to your keto friend.
16. Brown Butter Cheese Fondue
I love making dinner fun and fondue is a great holiday dinner idea!
Click HERE to find my Brown Butter Fondue recipe.
Many of you have asked me to write a Holiday Cookbook, but you know what… I did! Keto Comfort Foods is FILLED with all of my holiday favorite recipes like Chocolate Donut Bread Pudding, Kringle, Pecan Pie Truffles, Raspberry Chocolate Truffles, No-bake Bouche de Noel… and so many savory classic dishes perfect for the holidays! This book would be a perfect gift for your keto friend! Click HERE to find it on SALE!
Thank you for your love and support!
"Hi Maria! Today is my one year ketoversary! I've lost 103 lbs in the last year and gained so much! Your book Keto gave me the tools I needed to succeed. And when insomnia hit, I turned to your advice in Keto to get back to sleeping. My doctor was unable to help outside of telling me that maybe I was hungry and should have some milk and cookies before bed! I want to thank you so much for all the amazing work you do!" – Nancy