Today is National Cookie Day!!!! My kids love that I like to celebrate National Food Holidays and today I am inviting you all to celebrate with us with a special giveaway of Nui Ginger Something Cookies!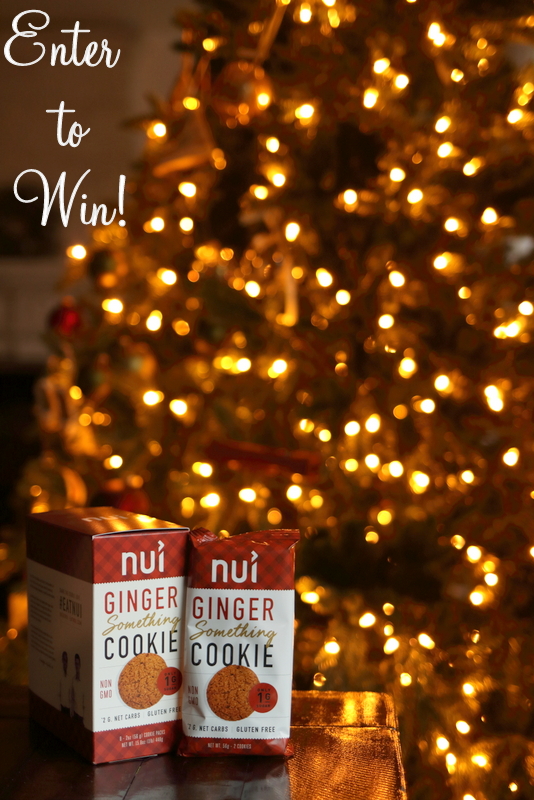 We love NUI cookies. Not only because of the quality keto ingredients, but because we love the 2 guys that own the company!  And we love supporting small businesses making great products. NUI now has a new cookie flavor! Just in time for the holidays they have launched Ginger Something cookies!
As part of the launch they are teaming up with us to do a "The Emmerich Family & Nui Holiday Giveaway!"
TWO winners will get $50 gift cards to use for any of their amazing cookies.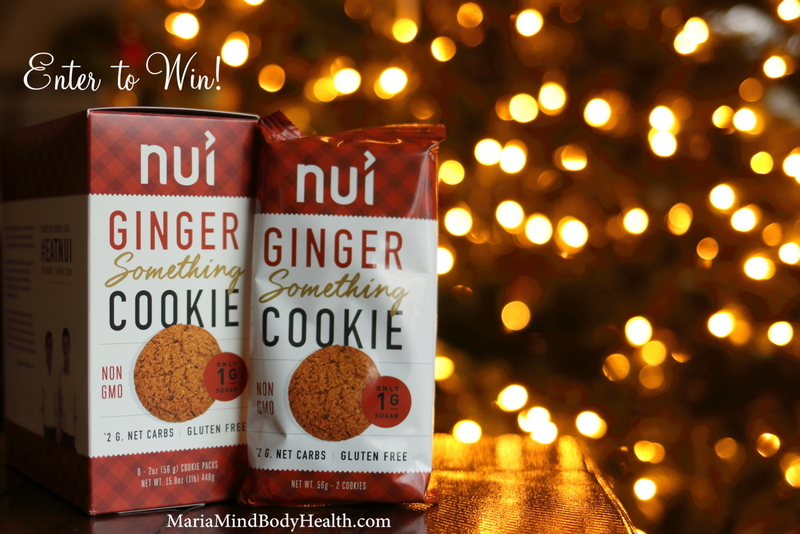 "The Before Picture is from Nov. 2016 and in Progress is Sept. 2018. Anthony started in March 2017 by eliminating food he was sensitive to and I started Keto in May 2017 due to high blood sugar (I was having trouble with my vision and fortunately decided I should maybe check my blood sugar- so glad I did and I have not had sugar since). My fasting blood sugar is finely 95 (with PCOS and insulin resistant that has taken 18 months of strict keto to finally have under 100 readings consistently! I have lost 150 pounds (and have about 90 more, and my body continues to heal and repair itself.
My husband, Anthony joined me on Keto about 6 months ago and he has lost almost 100 pounds but more importantly, his arthritis is considerably better, He has reduced his blood pressure medicine, his heart often would go into a-fib, but since eating keto he has not had an episode. His kidneys are functioning better too. We feel better (less aches and pains) and are so much healthier! We love this way of eating and are so glad we found Maria and Craig Emmerich early on our journey!" – Jenny