Are you looking for a perfect holiday gift?
I am gifting this to my Thanksgiving host! Craig and I are in Europe where I am speaking on the ketogenic diet and we get back the day before Thanksgiving and I do not have a lot of time to shop for gifts and you all know I love to order everything online anyway! So I am having this mailed to my parents as a gift for hosting Thanksgiving! That way I have less things to think about packing when we land in the US and have to drive to visit family!
In my pre-keto days, I was a part of a wine club… now my new club is an olive oil club! I found this amazing small and kind company (you all know I love to support kind and small businesses!) who has a great olive oil of the month club! I thought it would be a great idea to gift your friends and family! Whether they are keto or not, the olive oil in this monthly club is the top olive oils in the WORLD!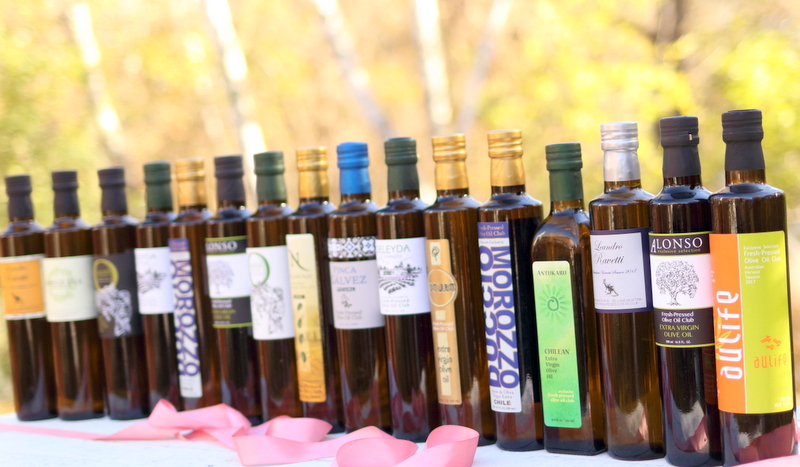 When you get olive oil from the amazing Olive Oil hunter who hand picks the top olive oils of the World for this club, first, each oil is chemically tested by an accredited third-party laboratory and certified to be 100% pure extra virgin. Second, each oil is also certified by an independent tasting panel of human judges, formally trained and accredited to detect even the slightest defects in an olive oil's taste or aroma. This means that if you ever have a guest for dinner who happens to be an olive oil connoisseur, you can serve them these oils with unabashed pride. 100% pure extra virgin, the highest grade.
Instead of gifting someone Wine, gift them this Olive Oil!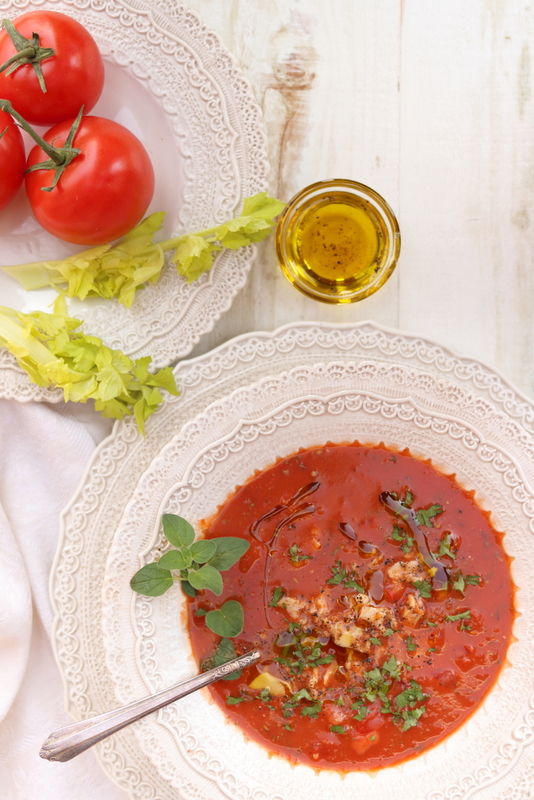 I love to drizzle olive oil on my soups such as this Manhattan Clam Chowder (found in Easy Dairy Free Keto cookbook).